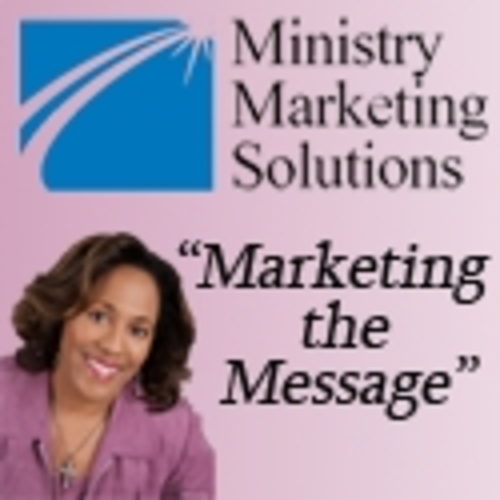 Viral Marketing: How to Create a World Wide Rave
Create triggers that get millions of people to spread your ideas and tell your stories.
Seemingly born overnight, a World Wide Rave happens when your product, your brand or you are instantly known the world over. Most of the time World Wide Raves are accidental. But what if you could create one? How valuable would that be to you? Priceless? You can. The secret is here.
By harnessing the power of social media and learning the secrets of leveraging the resources like YouTube, Facebook, and blogs, you can drive eager buyers to your business - virtually for free. In this engaging discussion, David Meerman Scott, author of the hit new book World Wide Rave, and of the award-winning bestseller The New Rules of Marketing and PR, reveals the most exciting and powerful way to build your own giant audience from scratch. Told with many case studies and real-world examples, this a practical discussion about the new reality of PR and marketing.
5 lucky attendees will receive an advance copy of David Meerman Scott's new book, World Wide Rave.
Live Webinar: Friday, February 13, 2009, 12pm-1pm ET
http://www.twitter.com/pamperry
On my FACEBoook in the Chocolate Pages Group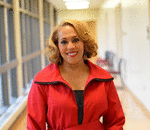 Posted By: Pam Perry
Friday, February 6th 2009 at 11:46AM
You can also
click here to view all posts by this author...