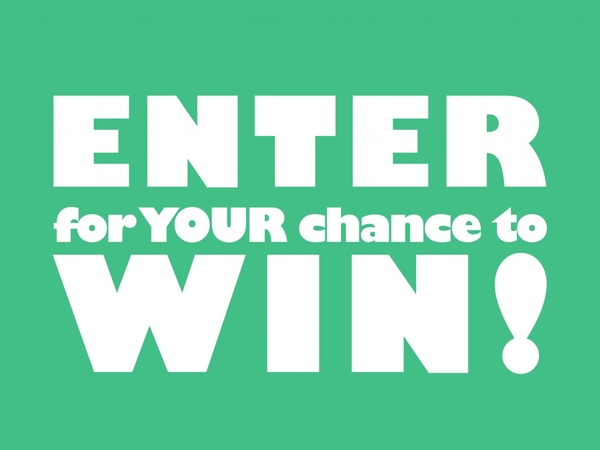 Taste and see the goodness in me.
I am your beacon, your guide.
Let us embark on a strip of red,
green, yellow, and oh yea white to
a destination you will never want
to end.
Our red footprints will lead us to
dance like no ones watching, and
jump in the air like we won the
lottery!
Ooo the way that yellow paint will
feel as it squishes in between our
toes. I will follow that yellow stripe
to the top of the charts.
There is peace in our bodies. It's
beginning to enter twine around
and around my mind. Sssshh, be
still. Is it clarity you feel?
I am impressed. That green ain't so
mean. Let's go to the hills and let out
some screams! Let's shout! Take a
dab and crown me great. Now its my
turn to paint.
*This expression of me is inspired by Maya
Angelou. You blow my mind*
Posted By: Elynor Moss
Friday, May 30th 2014 at 4:30PM
You can also
click here to view all posts by this author...