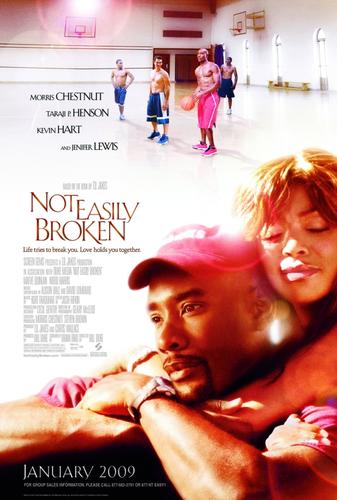 NOT EASILY BROKEN, a novel by bestselling author Bishop T.D. Jakes tells a powerful story of disappointment, temptation, pain and restoration.
The problems have been there for a long time. Dave and Clarice Johnson's marriage is slowly being wedged apart by misplaced independence and separate dreams. Dave has noticed Clarice pulling away emotionally and physically, but he doesn't know if it's because she feels that he hasn't been supportive enough of her career in real estate, or because she obviously disapproves of his choice to own and run a janitorial business.
Clarice's fierce independence threatens to drive them completely apart as she endures a hard recovery from a leg injury suffered in a car accident. Rather than let Dave support and take care of her, Clarice finds that she is more frustrated than ever with Dave, and with herself.
As Dave faces temptations from an unexpected source during Clarice's darkest days, the couple eventually learns the importance of promises made and kept, and they find that God speaks to them in the most unlikely places.
The film based on NOT EASILY BROKEN is currently set for theatrical release in January 2009.
Director Bill Duke steps behind the camera for this adaptation of the T.D. Jakes novel concerning a newly married couple that finds their union threatened by pressures involving faith, family, and finances. As the couple exchanges their vows, the minister lays a cord around them while uttering the blessing, "a threefold cord is not easily broken." Later, during their darkest hour, the minister's advice to always keep God at the center of their marriage could be the only thing that keeps this troubled pair together.
Jakes' writing is both challenging and encouraging, and reminds us that with God integrated into our lives—even a relationship on the rocks is not easily broken.
www.PamPerryPRcoach.com
and
www.MinistryMarketingSolutions.com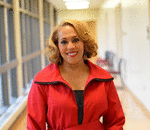 Posted By: Pam Perry
Saturday, December 27th 2008 at 4:30PM
You can also
click here to view all posts by this author...