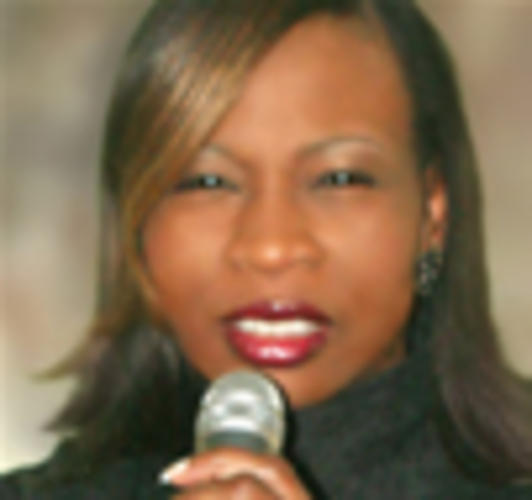 Hooper's Evangelist & Minister's Handbook
- Everything You Need To Know Before You Go! -- $20.00
Publisher: Xulon Press - ISBN No. 978-1-60034-699-6
316 Pages - Autographed & Delivered in 2-3 days via Priority Mail
Got ministry? Then this is the book for you! Written as a God-idea, this book addresses the issue that as a minister, "you can't do what you don't know"! Therefore, it serves to empower and answer those provoking questions for ministers about what is and how to do ministry properly. With over two decades of ministerial success I share through this book the best practical ministerial information needed for those who are seasoned, new and aspiring to ministry. This one-of-a-kind handbook will address ministry from every aspect including how to avoid the enemy's danger zones and embarrassing pitfalls!
During Dr. Hooper's ministerial career, she has founded such ministries as: Debora Hooper Ministries, "Us Girls Can" and "Us Girls Can 2", an empowerment ministry for women and teen girls. She has been featured in The New York Times addressing challenges with women in ministry and The Amsterdam News. Presently, she is a monthly columnist for The Christian Observer and ministry etiquette writer for
www.Preachingwoman.com.
Lastly, she is listed as a pioneer female m.c. in the hip-hop book, Yes, Yes Yall!, which is used in schools and black colleges around the country for studies on the culture of hip-hop.
Dr. Debora Hooper, a happily single Woman of God, loves the Lord and the work of the ministry. She gives God all the praise for the great things He has done in her life and ministry but yet believes that even a Greater Work and blessing is in store!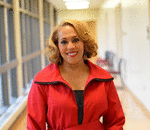 Posted By: Pam Perry
Wednesday, January 7th 2009 at 10:05PM
You can also
click here to view all posts by this author...