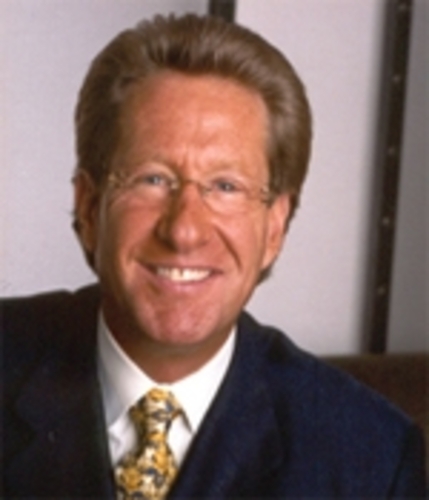 Sinners are welcome at Heritage Christian Center.
From the senior pastor, who chased the almighty dollar and spent his evenings in bars before he was saved, to the former drug addict directing traffic in the parking lot, the church holds itself out as a place of forgiveness and healing.
It's a church where members donate Toys "R" Us gift cards to the children of prisoners at Christmas, and classes offer cures for "hurts, habits and hang-ups."
Heritage Christian Center is also a place where Bishop Dennis Leonard wears a Rolex and drives a Cadillac but won't answer questions about the budget, families are urged to give to the church before they pay their bills, and good works stand in contrast to arrangements that financially benefit the church's first family.
Leonard, 57, a former building contractor and entrepreneur turned Pentecostal preacher, is a practitioner of what scholars call the prosperity gospel, the teaching that God wants his followers to flourish financially. Leonard tells an estimated 7,000 people who attend services each weekend that spiritual and material blessings await them if they "put God first" and donate the first 10 percent of their income to the church.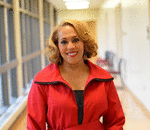 Posted By: Pam Perry
Saturday, January 31st 2009 at 11:52PM
You can also
click here to view all posts by this author...