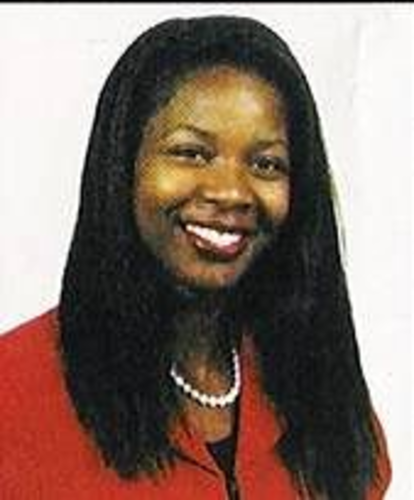 New Rochelle, New York - New Rochelle, New York - Arlene McLaren Show announces Author Advertising Program. The Arlene McLaren Author Advertising Program allows authors from a variety of genres to promote their titles to large audiences in the NYC metropolitian area at affordable rates. Arlene McLaren launches new radio show on Fridays, 1460 am 6:00 pm – 7:00 pm. Arlene McLaren Show Topics features a variety of topics which include Finance, Business and Politics.
Arlene McLaren Show
Topics Include:
Finance – Saving, Investing, Retirement Planning, Home Ownership Tips, How to get properly Insured, College Planning Early, etc.
Business – Starting a Small Business, Expanding your Business, Getting your business financed, Building a team around your Business, How to use government resources to strengthen your business, Helpful business books and guides, etc.
Politics – Election News, Neighborhood News, Political Interviews, etc.
Arlene McLaren has used networking to attain contact with Presidents, Ambassadors, World Leaders, CEO's, and living Icons such as Harry Belafonte and Bill Clinton. Arlene has a BA in Political Science and MS. In Adult Education & Human Resource Development, and has worked as an HR Professional & Executive Recruiter, Social Service Director, Healthcare Manager, Political Assistant, Sales & Marketing Specialist, Academia and has toured internationally. Arlene attained success in many areas imaginable, and no one area, until her enlightenment, which propelled her to unlimited success; to go from "Bronx Girl" to "Networking Queen". Through her enlightenment, she is currently the President and CEO of McLaren & Associates, International, and author of "The 10 Secrets to turn Networking into CASH," and Host of the television show "Ask Arlene".
Arelene McLaren has been featured inCaribbean Life, Published by Courier-life Publications Inc., Bronx/Manhattan/Westchester Edition, February 21, 2006, Community Section 20th Annual Black history Makers Awards Dinner, pg 32., Amsterdam News; Feb.2-8, 2006, Harlem YMCA Community Business Leadership Breakfast, Article, p 8., Caribbean Life, Published by Courier-life Publications Inc., Manhattan/Bronx/Westchester Edition - February 28, 2006, Sylvia's Restaurant Owner "The Queen Of Soul Food" fetes 80 years, pg 14., Radio Show: Street Talk Radio Show 93.5 FM 4/2007 "Marketing Tips for Business Owners", Television Show Regular Guest "Life, Forum & Reality" January 12, 2006.
For guest Show Inquiries, Special Author Advertising Program sign up or to Advertise your business on the Arlene McLaren show contact the Arlene McLaren show at 914-573-2584 or PA Public Relations Company today at 718.380.2062 or log on to
www.wvox.com
at 6pm-7pm or
www.papublicrelations.com
and contact us.
Posted By:
Saturday, April 25th 2009 at 1:56PM
You can also
click here to view all posts by this author...