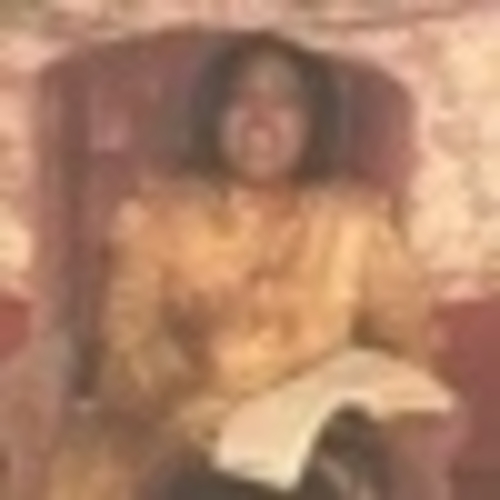 This is the most debated question of the decade. What issues are affecting African American today. For black women is it being alone and single. Could it finances, their image or beauty. Frustration! could probably sum it all up in a neat package. The truth is there is so much affecting African Americans today that we have been left in a state of confusion. For the Black brothers is it freedom from the financial shackles of our time. Maybe it is finding the right woman, or just not being judged by their past, their color and instead be accepted as a MAN! Again, the truth may lie in the eye of the beholder. The image of the African American Community. Have we lost sight of who we are and where we came from. Have we forgotten that we stand on the blood of Jesus Christ as we walk the walk and shame the game. Who Are We and Where Are We Going? Do we know? Screaming in the depths of our soul is a powerful, creative, inspiring and spiritual being. Screaming to be set free We have gotten lost somewhere along the line of trying to live life instead of embracing life as it comes. Exciting Life, Bold, Passionate! In the 60's we had something to fight for, In the 70's we had something to build toward, In the 80's we had something to be proud of in the 90's We stopped Dreaming in this New Bold Years of 2000 we started DYING! Finding Life, Saving Faith, Experiencing Renewal all by gone era's of the distant past or can we REVIVE ourselves once more to Live Boldly, Live Free, No Shackles on our minds, No Shackles on our Feet, Let's Break Free and Live Boldly, Life Free. That where we find ourselves. So again, the question What issues are affecting the African American Culture Today. LIFE!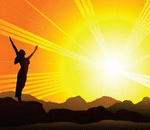 Posted By: Lila Robinson
Friday, February 25th 2011 at 10:02AM
You can also
click here to view all posts by this author...